Alum stones Made in France
French manufacturing
Since 1957, Laboratoires always focus on offering cosmetics made in France, and moreover they fiht to keep their alum stones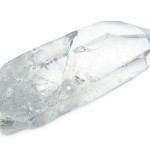 production in France, in order to till ensure a high quality product.
Laboratoires Osma have choosen to keep a local manufacturing, in order to still control all the production steps. It permits to control each stone that we hand made in our warehouse.
Our French and hand made manufacturing is also the insurance to keep a high level of reactivty to answer your request.
Moreover, it permis to our distributor to be sure to sell a product that fits all teh European regulation point in term of cosmetics.
Local subtractors
In order to be coherent, we select local subtractors (packaging, labels…).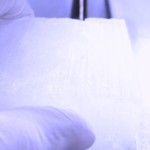 Nous privilégions dans la mesure du possible des fournisseurs locaux, afin de renforcer le tissu industriel local, qui renforcent notre réactivité et nous permettent d'assurer un suivi efficace de chacune de nos productions.
A real commitment
Our french manufacturing is also for our partenrs the insurance to offer products with less carbonand environmental impact than the ones imported from al over the world.
Take a look to one of our production process